MedTech & BioTech VC Funding:

How to be in the top 20%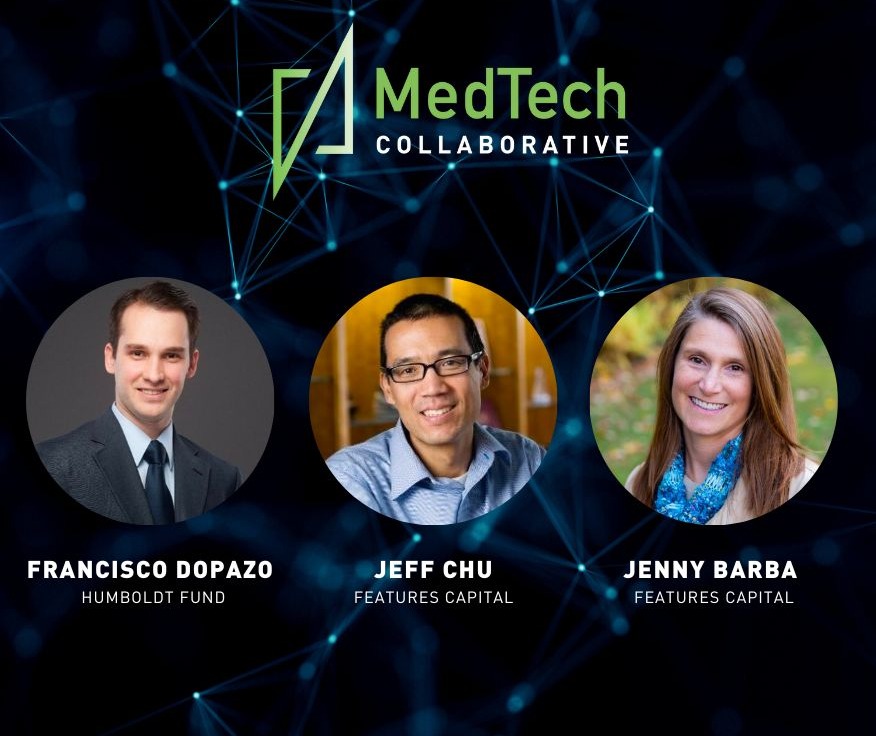 May 25th, 2023
4:00-5:30pm
Engineering and Computer Science Center, Thayer School of Engineering at Dartmouth
15 Thayer Dr, Hanover, NH 03755
Program Details:
Session:
This event brings together VCs who have extensive experience building and scaling startups in the MedTech and BioTech industries. The discussion will focus on how to build a startup that can achieve success and become highly attractive to investors.

VCs will share their insights on the key factors that contribute to the successful scaling and capitalization of a startup across its growth journey. This open discussion will provide valuable insights for entrepreneurs, innovators, researchers, and clinicians who are looking to build successful startups in the MedTech and Biotech industries.
Networking:
Meet with VCs and fellow innovators before and after the session.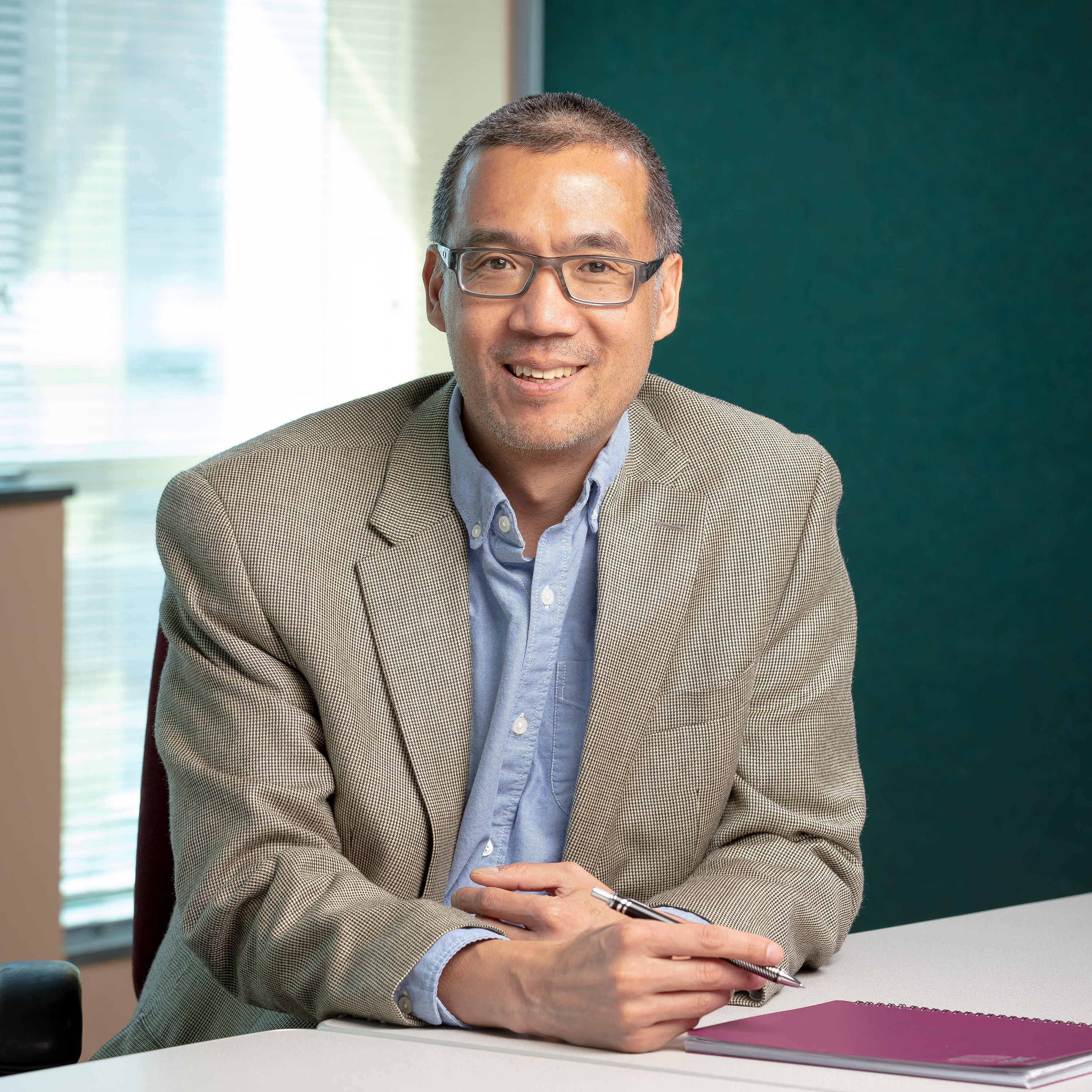 Jeff Chu, Features Capital
Jeff Chu is a seasoned technologist, entrepreneur, and MedTech investor, and co-founder and Managing Partner at Features Capital, an early-stage MedTech venture fund providing direct value-added support and capital to founders from Seed to Series B.
Prior to Features Capital, he was co-owner/operator/CTO of Simbex, a product development and commercialization strategy in the medical device and consumer health space, helping 100s of companies from startups to multinationals bring transformative products to market (acquired by TSXV: SGMD).
Jenny Barba, Features Capital
Jenny Barba, Founder and Managing Partner of Features Capital, is a venture investor with over twenty-three years of experience financing the growth of medical device and healthcare technology innovation.
Jenny has executed over $4 billion in capital transactions across thirty lead-managed public and private equity offerings, M&A, and alternative investments. Jenny specializes in deal sourcing, portfolio construction, harvesting growth and building management teams in medical technology companies across all stages of development and a broad spectrum of diseases. Jenny has a successful track record fundraising for shareholder value creation, and strategic planning for corporate development, market expansion, commercialization growth and exits. Jenny has a broad network of trusted relationships with senior leaders in venture capital, founders, executives, board members, innovation centers and economic development hubs.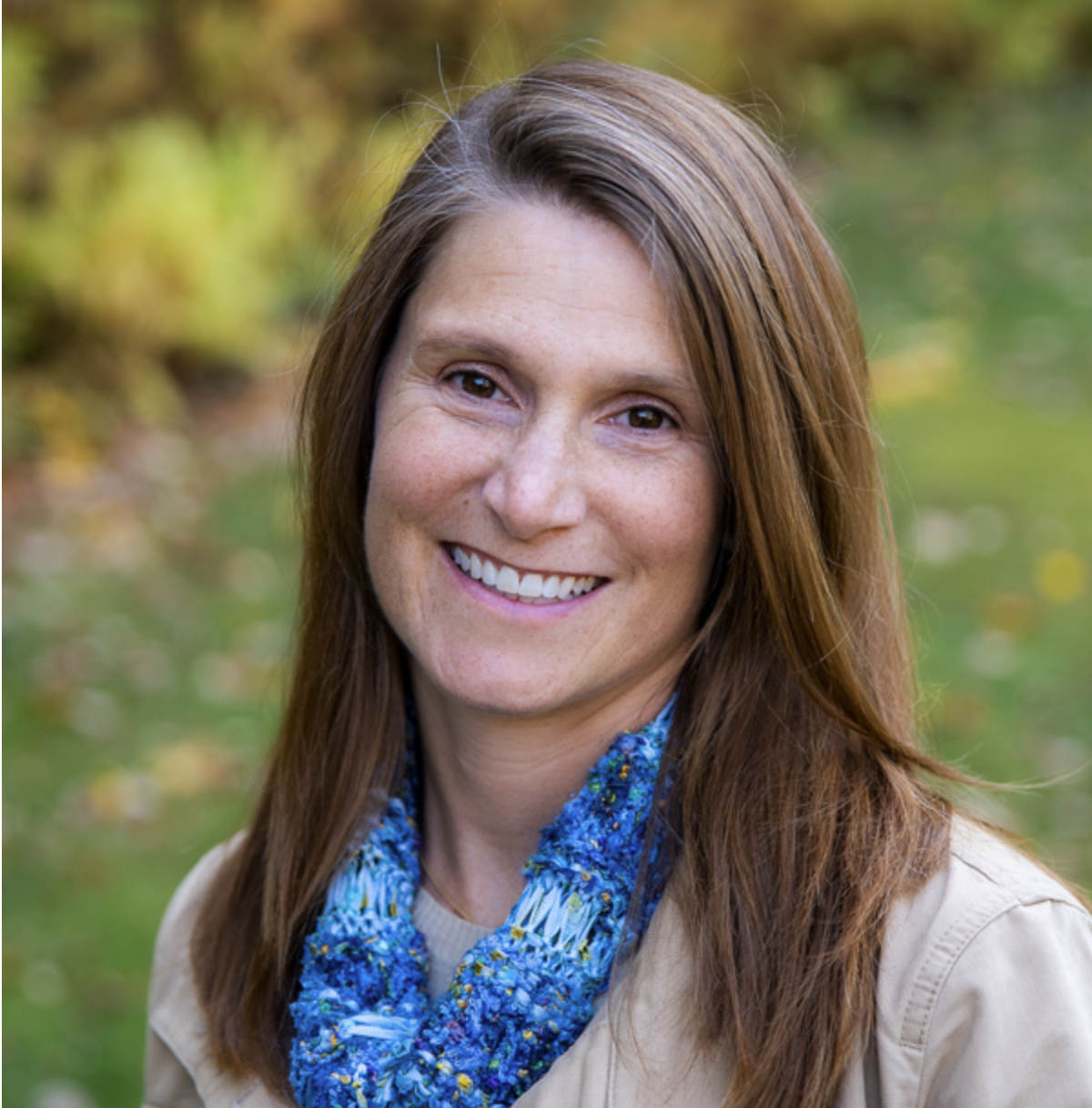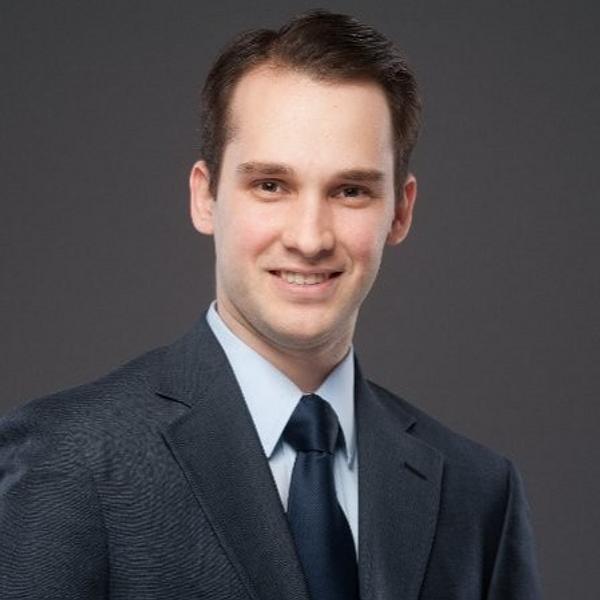 Francisco Dopazo, Humboldt Fund
Francisco later worked for real estate private equity firm Tishman Speyer and NY-based WeWork structuring commercial real estate transactions ($500m). Francisco has an MBA degree from the Massachusetts Institute of Technology (MIT) and a Production Engineer degree from Universidad Metropolitana.
Stay Connected:
Join our network to stay up to date with programming and events: