Inside Look: DRTC Company Introductions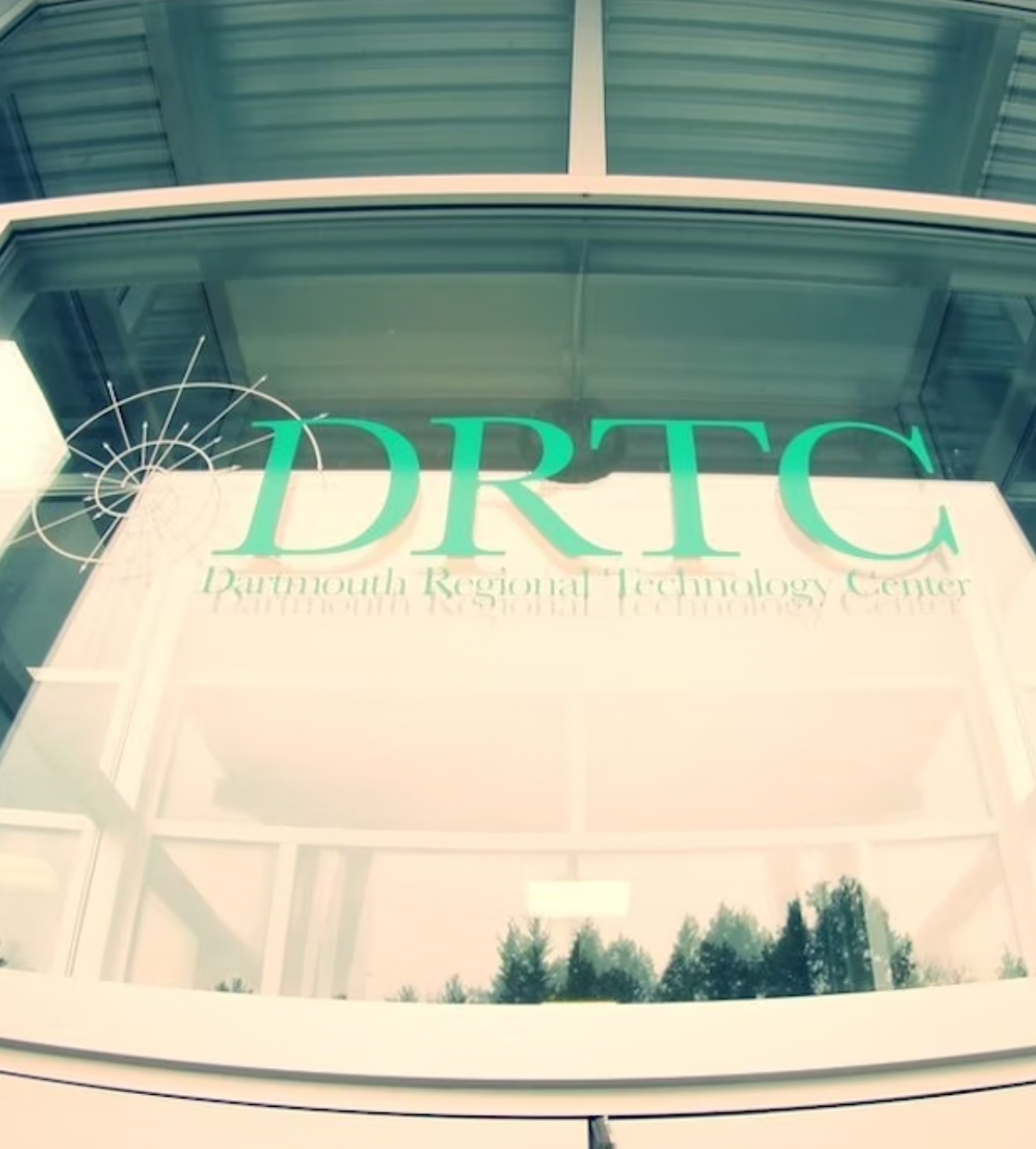 April 27th, 2023
4:00-5:30pm
Dartmouth Regional Technology Center
16 Cavendish Ct, Lebanon, NH
Agenda:
Introduction:
Hear from Dartmouth Regional Technology Center companies like Celdara Medical, Cairn Surgical, Clairways, Avitide, DoseOptics, RyTek, and more as they introduce the technologies they are developing.
Company Tours:
Meet with the companies and their founders, take a tour of their facilities, and learn about their work. This is a great opportunity to gain insights into the local entrepreneurial ecosystem and see firsthand how these MedTech companies are growing!
New Presenting Companies Added: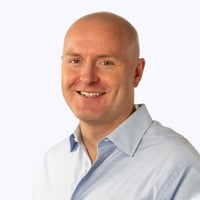 Celdara Medical transforms academic innovations into medicines that cure the world's most challenging diseases.
Presented By: Jake Reder, PhD, Co-founder & CEO, Celdara Medical

Avitide has pioneered a new generation of affinity purification solutions for the biopharmaceutical manufacturing industry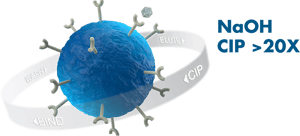 CairnSurgical is developing innovative patient-specific tools to guide surgical interventions for patients with cancer.
Presented By: Dax Mitchell, Principal Software Engineer, Cairn Surgical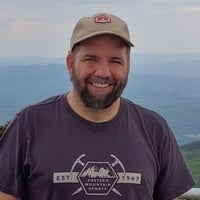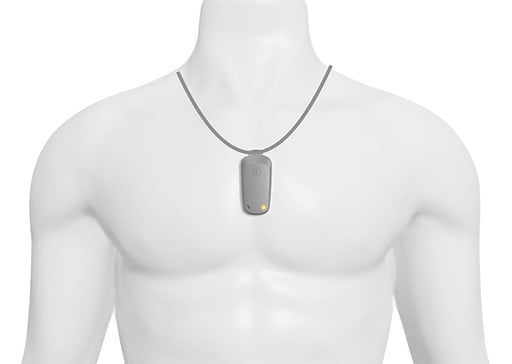 Clairways' ultra-low power wearable acoustic sensor allows for long-term, continuous monitoring of the lungs and airways.

DoseOptics has the ability to change how radiation therapy is visualized and verified.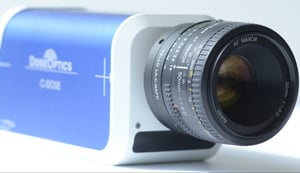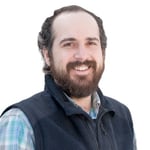 RyTek Medical is a leading innovator in bioimpedance-based medical technologies used to detect, monitor and treat a variety of diseases.
Presented By: Ryan Halter, PhD, Founder & CEO, RyTek Medical
Stay Connected:
Join our network to stay up to date with programming and events: