How We Built This:
Founders Stories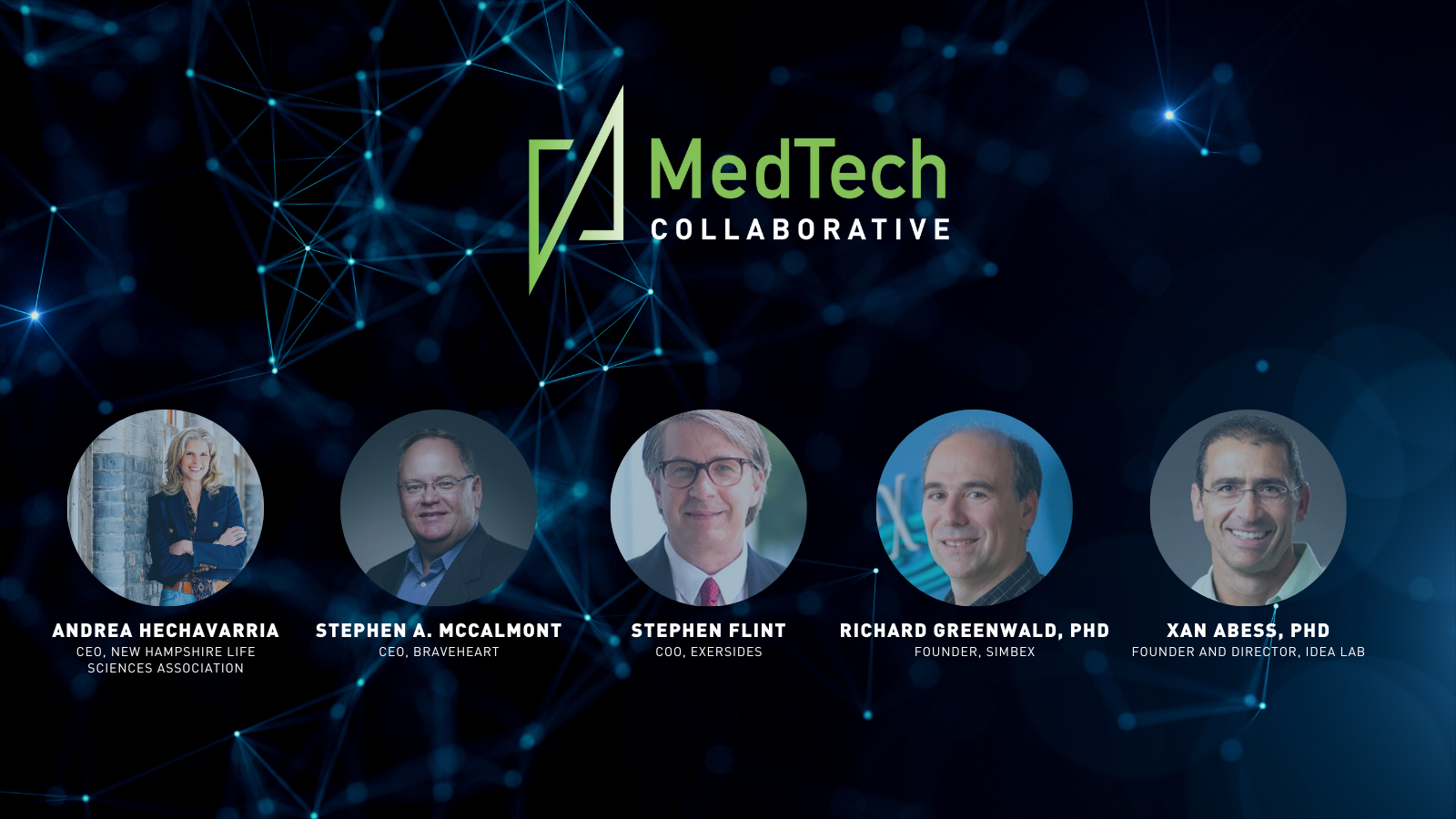 Dartmouth-Hitchcock Medical Center
Auditorium A
June 22nd, 2023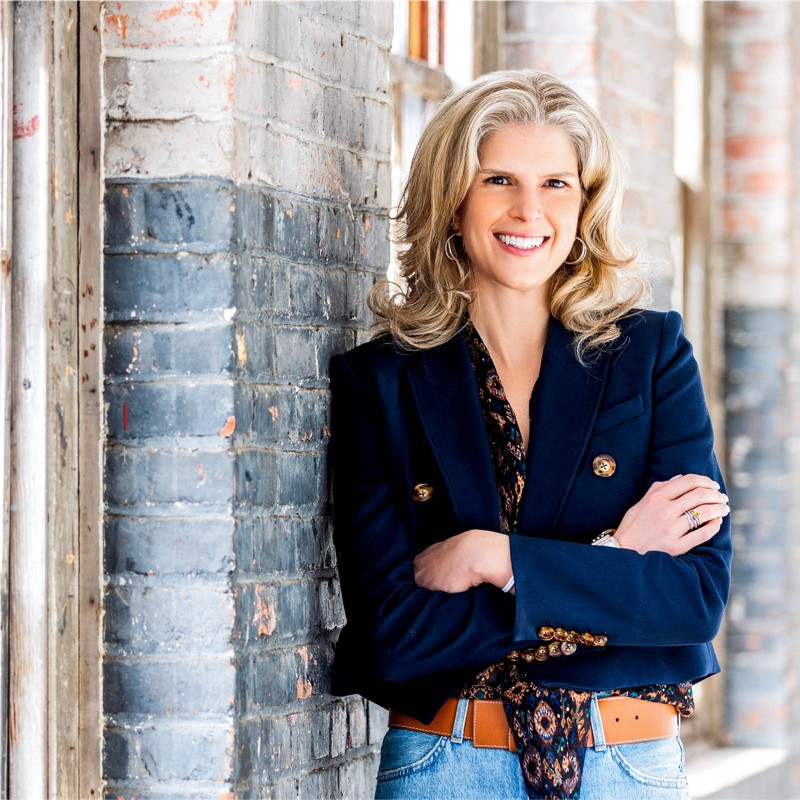 Andrea Hechavarria
New Hampshire Life Sciences Association | CEO
Andrea Hechavarria is President & CEO of NH Life Sciences (NHLS). This is the Granite State's first ever life sciences association. Its arrival in New Hampshire represents an exciting new chapter in the state's economic history. The organization will advocate to nurture, protect and grow the Granite State's cutting edge life sciences sector and the high quality jobs it delivers.
Prior to becoming a founding member of NHLS Andrea was Vice President of Government Affairs and Chief of Staff to the CEO at Butterfly Network, a disruptive digital health company transforming ultrasound with semiconductor technology and artificial intelligence. Prior to joining Butterfly, Andrea co-lead U.S. Federal Affairs for 3M Company with a focus on 3M's Health Care Business. While in Washington she also was one of the first Ambassadors for the Global War on Terrorism Memorial Foundation, where she helped advocate for a Memorial to be built on the Mall in Washington, DC to honor the service and sacrifice of all who served in the Global War on Terrorism.
Earlier in her career, Andrea spent nearly a decade as a U.S. Senate aide. During that time she had the privilege of working for four different U.S. Senators culminating with supporting two Senators on the Environment and Public Works committee with a focus on energy, environmental and regulatory reform issues. Andrea is a proud NH native. She enjoys advising senior business leaders and executives on engagement and communications strategies with government officials and public policy stakeholders. She holds an M.B.A. from Johns Hopkins Carey Business School and a B.A. in political science from Loyola University Maryland.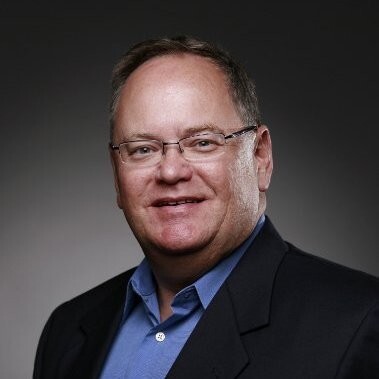 Stephen A. McCalmont
Stephen McCalmont is a leading executive in the computing and analytics industry. With his previous companies, he raised more than $80 million in venture capital. He has been through multiple successful IPO's and numerous successful mergers and acquisitions.
Prior to BraveHeart, Mr. McCalmont founded Avior Computing, Altaworks Corporation and Net2Net Corporation. These companies provided large scale analytics solutions to the healthcare, pharmaceutical, systems management, and communications networking sectors. He has been a significant contributor to multiple other start-up companies throughout his early career; Telematics, Workstation Solutions, and CrossComm. Past customers included Unitedhealthcare, Blue Cross, Cigna, Wellpoint, Charles Schwab, IBM, Harris, AT&T, MCI, Sprint, and HP. He started his career in applied cryptography at Technical Communications Corporation. Mr. McCalmont holds multiple patents and has published numerous articles in the areas of analytics, Risk and Compliance as well as systems management.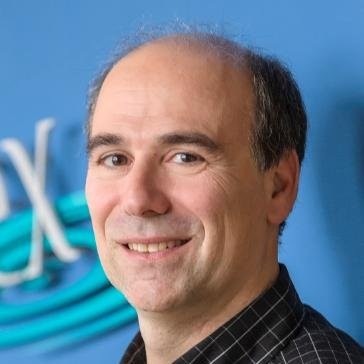 Richard Greenwald, PhD
Simbex | CEO & Chairman
Rick is an entrepreneur and biomedical engineer with over 25 years of experience in building companies, developing novel technologies, and motivating the process of technology commercialization in the medical device industry. His expertise includes technology and intellectual property development, evaluation and licensing, strategic financing, and business development. As founder, Rick developed Simbex into a recognized leader in the development of biofeedback and data acquisition products for the medical and rehabilitation industries, and now serves with Salona Global, Simbex' parent company.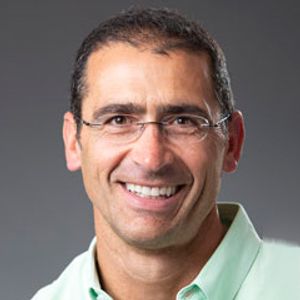 Xan Abess, MD
Idea Lab | Founder & Director
Xan Abess is a practicing anesthesiologist (Dartmouth Hitchcock Medical Center), Assistant Professor of Anesthesiology and Perioperative Medicine at Geisel School of Medicine at Dartmouth and founder of Dartmouth Idea Lab, SmartSharps, and has a wealth of experience in identifying technologies in the clinic and the steps required to take them to market.