#1
MedTech Event In VT, NH, & ME
Keynote
Dean Kamen
Dean Kamen is an an engineer, businessman, industry advocate, and serial inventor with an inimitable history of turning unconventional ideas into commercial successes. He is known for his invention of the Segway and iBOT, as well as establishing BioFabUSA, a program of ARMI.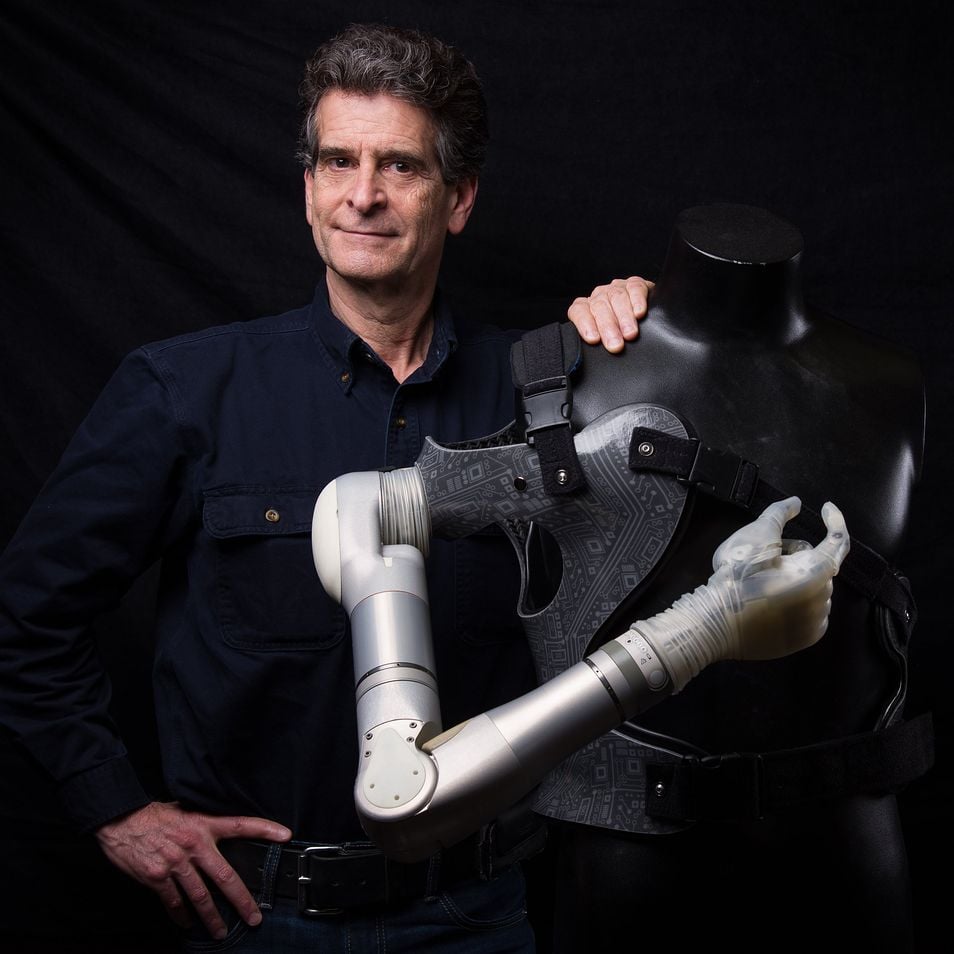 Join us
November 15th & 16th
in Hanover, NH
The

Northern New England MedTech Conference

brings together innovators from across the region, fostering conversations to solve the biggest challenges in Healthcare.
In 2022, attendees included....
Over

30+ industry speakers

,

Representatives from 10+ states

100+ early-stage to public MedTech companies,

investors, and innovators.



This year we're thrilled to offer a two-day in-person experience by bringing together
the
MedTech Collaborative Pitch Competition
and Northern New England MedTech Conference in one program.
Hosted in a Beautiful Fall Venue
Hanover Inn,
Hanover, NH
T
he
MedTech ecosystem attends
to:
Hear from industry-leading speakers

Stay up-to-date with educational sessions

Network with potential partners

Explore trends across innovation, funding, sourcing, workforce development, regulatory, and more.

Enjoy Northern New England during the most beautiful time of year

🍁

.
Interested in Sponsorship?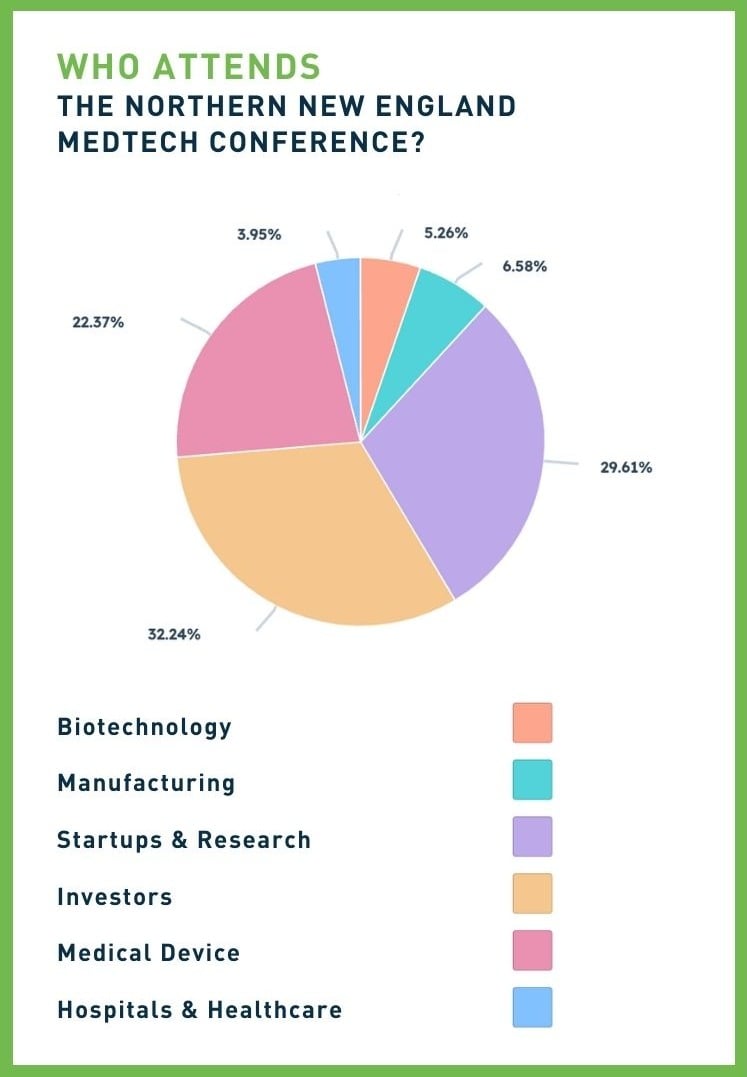 2023 MedTech Collaborative Pitch Competition
In 2022, our Annual Pitch Competition attracted 16 of the most promising early-stage companies from around the region. This year, the Pitch Competition promises to be even more exciting, with even more innovative companies vying for a spot on the stage and the grand prize.
Full Agenda:
3:00 - 4:00pm: Registration and Social
4:00 - 4:15pm: Introductions
4:15 - 6:15pm: Pitch Competition
6:00 - 8:00: VIP Reception with Speakers, Steering Committee, & Sponsors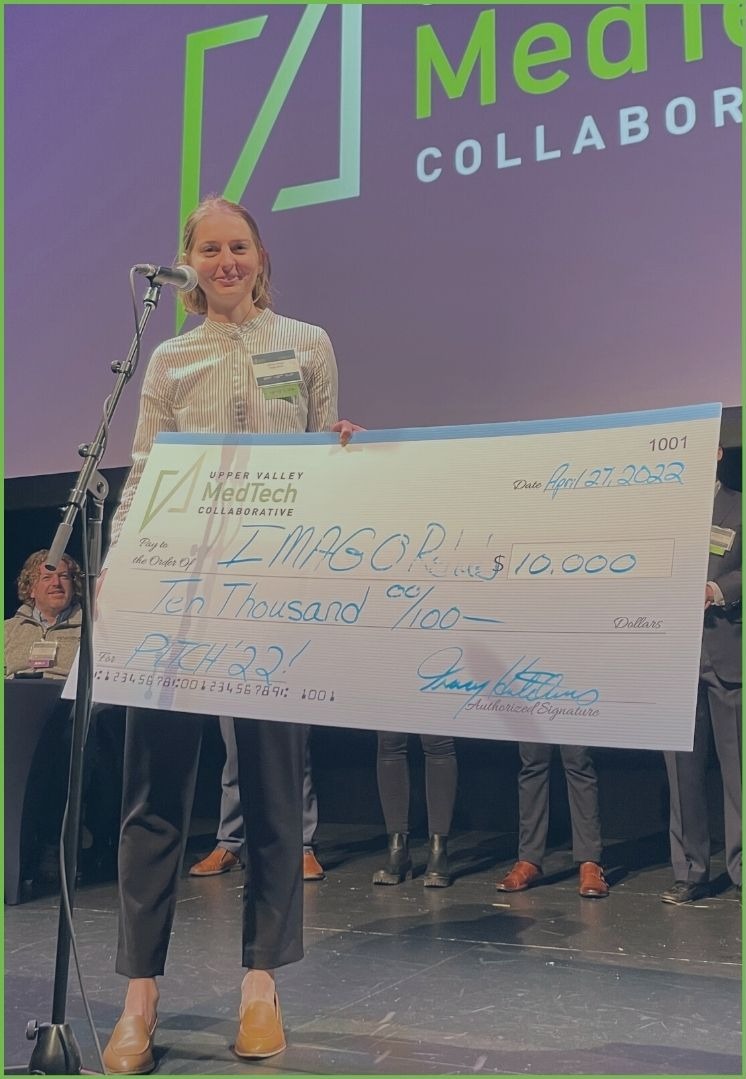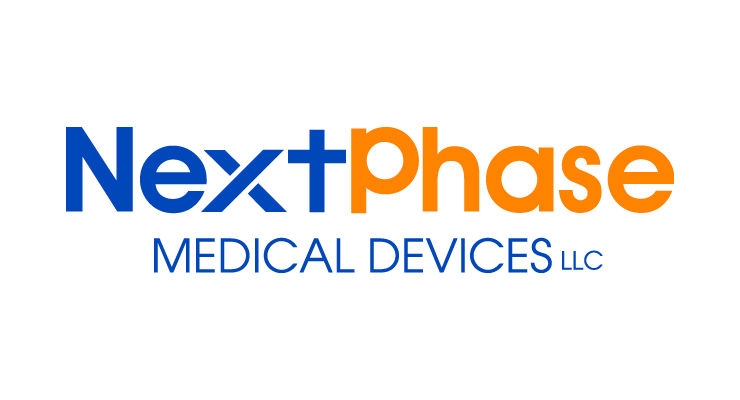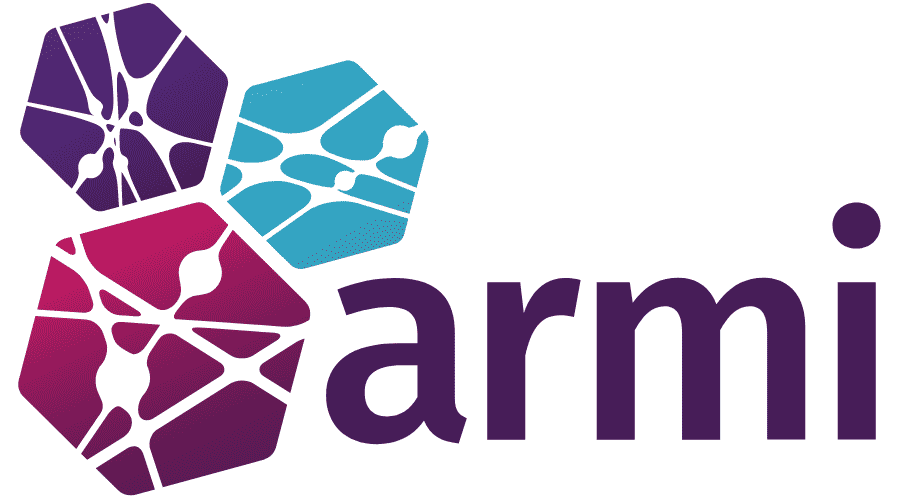 Interested in Sponsorship?
Learn More About Participating:
Sponsorship offers your organization an opportunity to connect with the innovators driving the future of MedTech & BioTech right here in our region.

Take advantage of your chance to address attendees firsthand with options like serving on a panel, working with the future of healthcare innovation by providing in kind-services to pitch award recipients, and receiving exclusive access to broaden your reach to attendees, our network, and subscribers.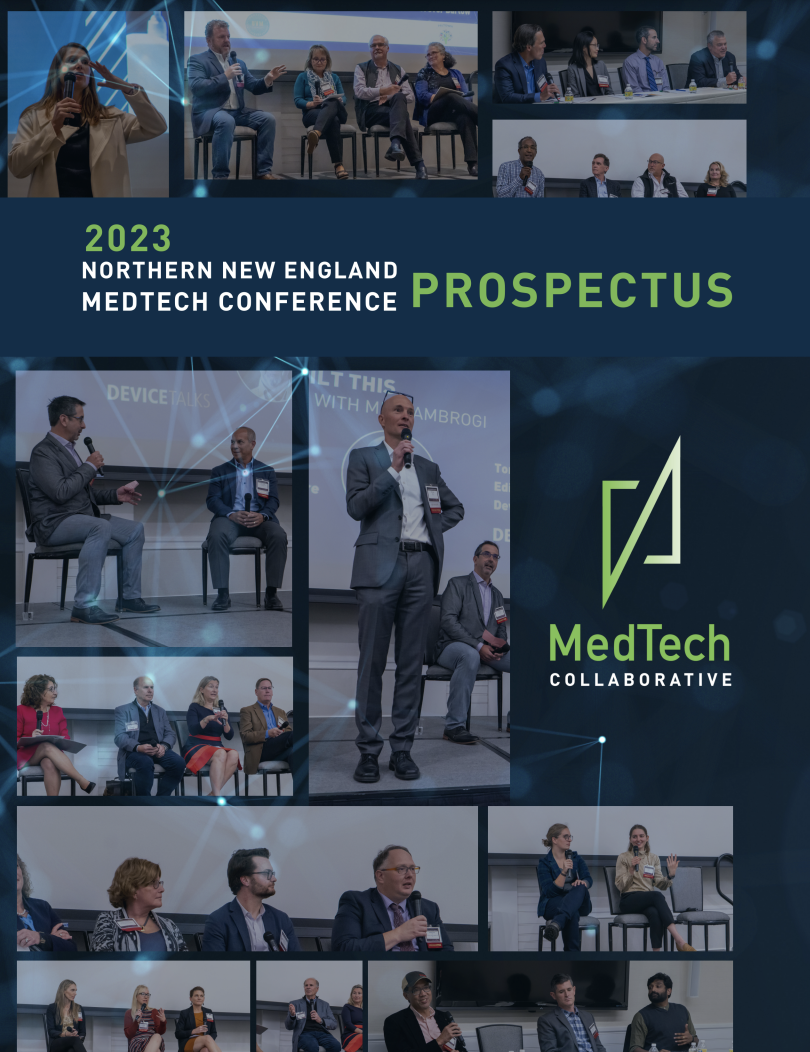 Stay Connected:
Join our network to stay up to date with programming and events: