Join us
November 15th & 16th
in Hanover, NH
Fostering Conversations to Solve the Biggest Challenges in Healthcare
The Northern New England MedTech Conference brings together innovators from across the region.
In 2022, over 30+ industry speakers, 10 states, and representatives from 100+ early-stage to public MedTech companies, investors, and innovators attended.
This year we're thrilled to offer a two-day in-person experience by bringing together
the
MedTech Collaborative Pitch Competition
and Northern New England MedTech Conference into one program.
T
he
MedTech ecosystem attends
to:
Hear from industry-leading speakers

Stay up-to-date with educational sessions

Network with potential partners

Explore trends across innovation, funding, sourcing, workforce development, regulatory, and more.

Enjoy Northern New England during the most beautiful time of year

🍁

.
We hope to see you there.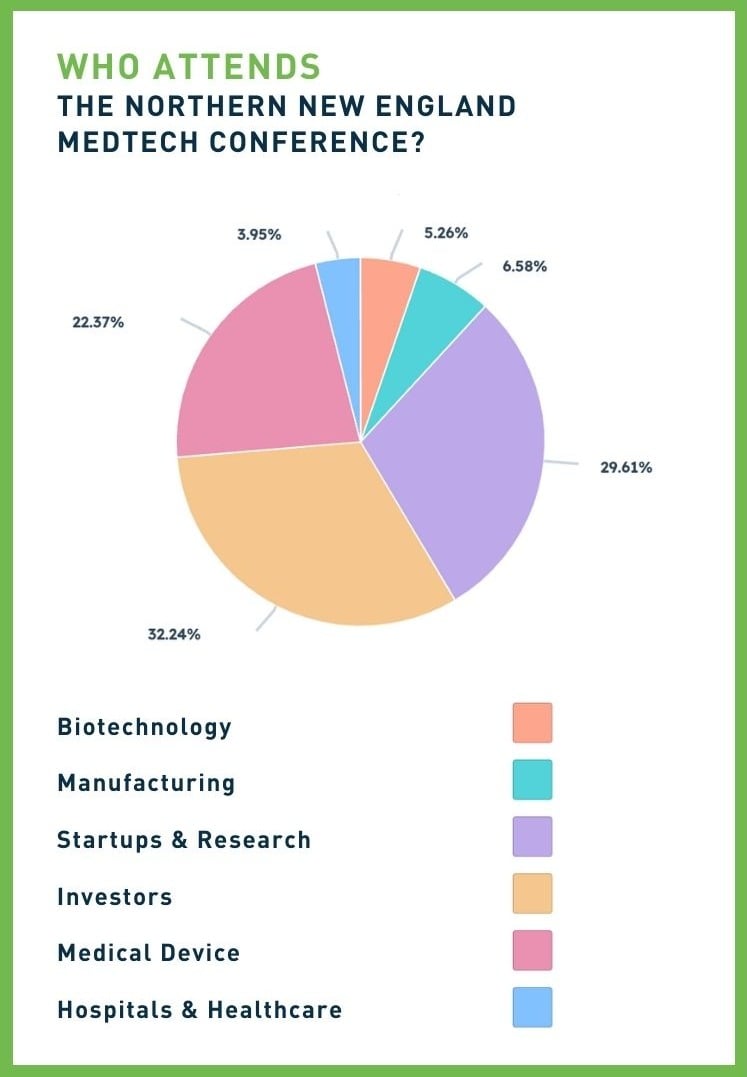 Program Tracks
This year's conference will feature a broad spectrum of MedTech and Life Sciences related topics. The following tracks are open for speaker applications:
BioFab

Rehabilitation

Digital Health

Diagnostics

Surgical Tools

Cardiovascular Disease

Transplants

Staffing & Healthcare

Encouraging Innovation Ecosystems
Pitch Competition
In 2022, our Annual Pitch Competition attracted 16 of the most promising early-stage companies from around the region. This year, the Pitch Competition promises to be even more exciting, with even more innovative companies vying for a spot on the stage and the grand prize.
Stay tuned for application announcements!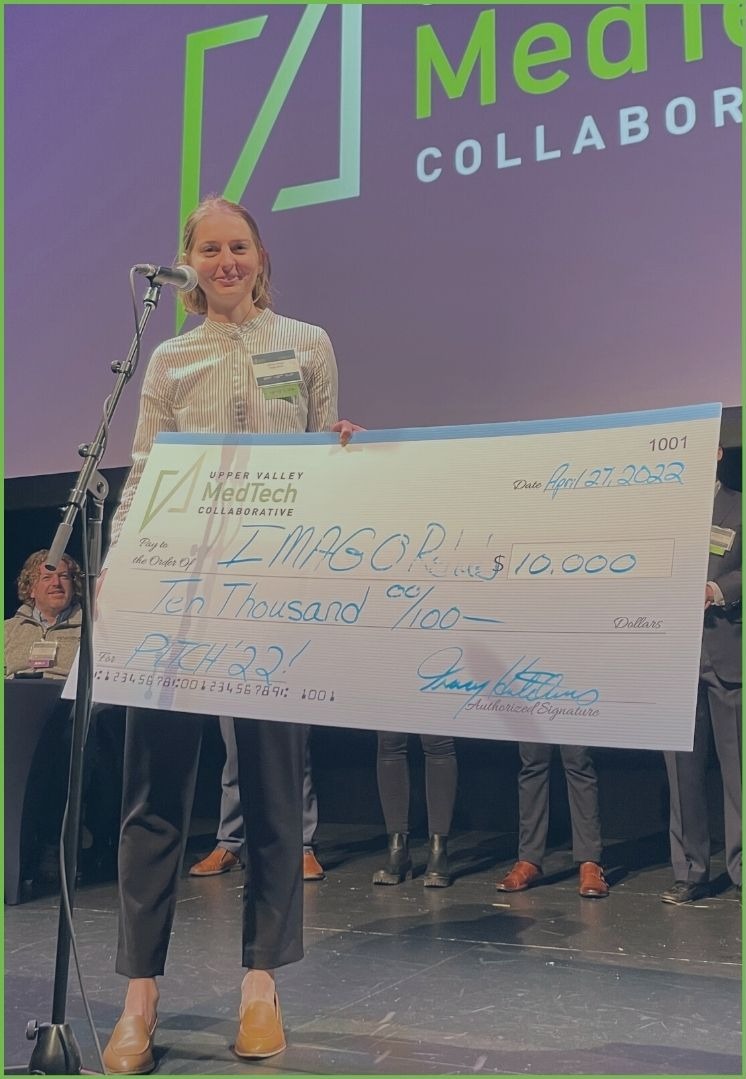 Have a Topic That Fits Our Program?
Showcase your expertise and contribute to the conversation on healthcare, technology, and collaboration.
Interested in Sponsorship?
Learn More About Participating:
Sponsorship offers your organization an opportunity to connect with the innovators driving the future of MedTech & BioTech right here in our region.

Take advantage of your chance to address attendees firsthand with options like serving on a panel, working with the future of healthcare innovation by providing in kind-services to pitch award recipients, and receiving exclusive access to broaden your reach to attendees, our network, and subscribers.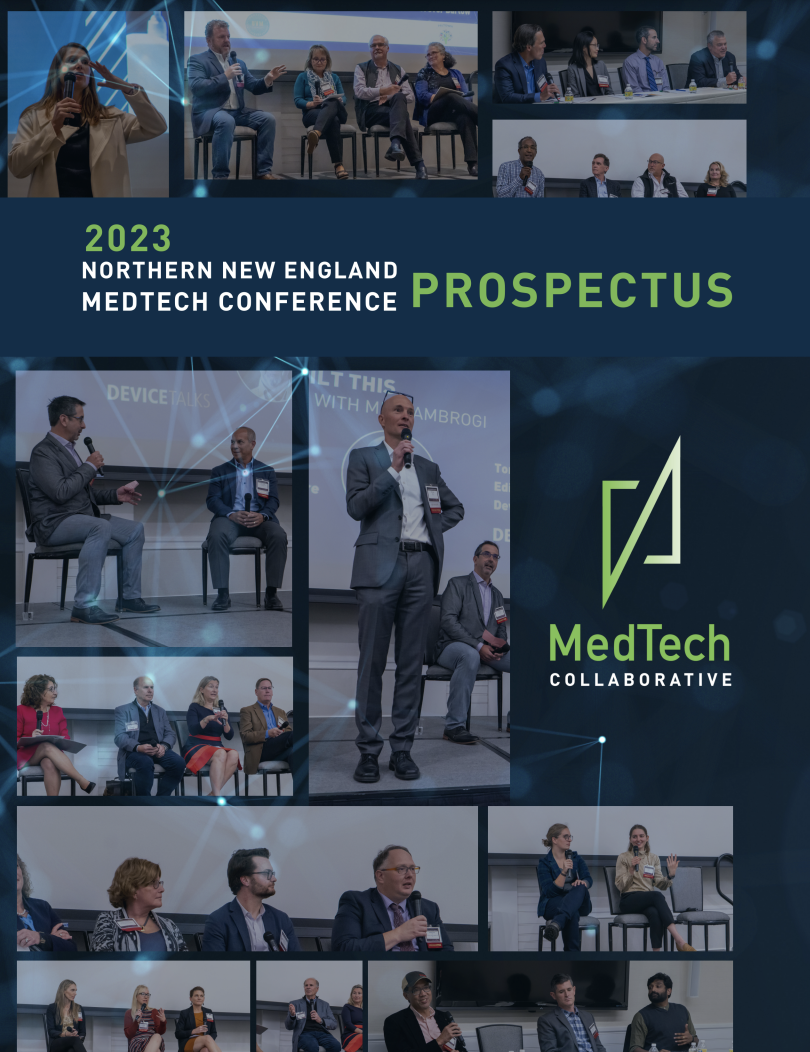 Stay Connected:
Join our network to stay up to date with programming and events: