2023 MedTech Collaborative Pitch Competition
Application DEADLINE: OCTOBER 13TH, 11:59 PM ET
The 2023 MedTech Collaborative Pitch Competition is
open to all innovative health startups
(e.g., MedTech, HealthTech, DTx, Digital Health, Life Sciences) that have raised less than $2 million through institutional investment.
If selected as a finalist, you must be able to pitch in-person on
November 15th, 2023
at the
Northern New England MedTech Conference
in Hanover, NH.
Finalists' pitches will consist of a 5 minute presentation followed by 5 minutes of Q&A from judges.
$15k Grand Prize Value!
$5,000 Cash Prize
$5,000 IP Assessment – Sponsor: Merritt & Merritt
$5,000 Phase 0 Assessment – Sponsor: Simbex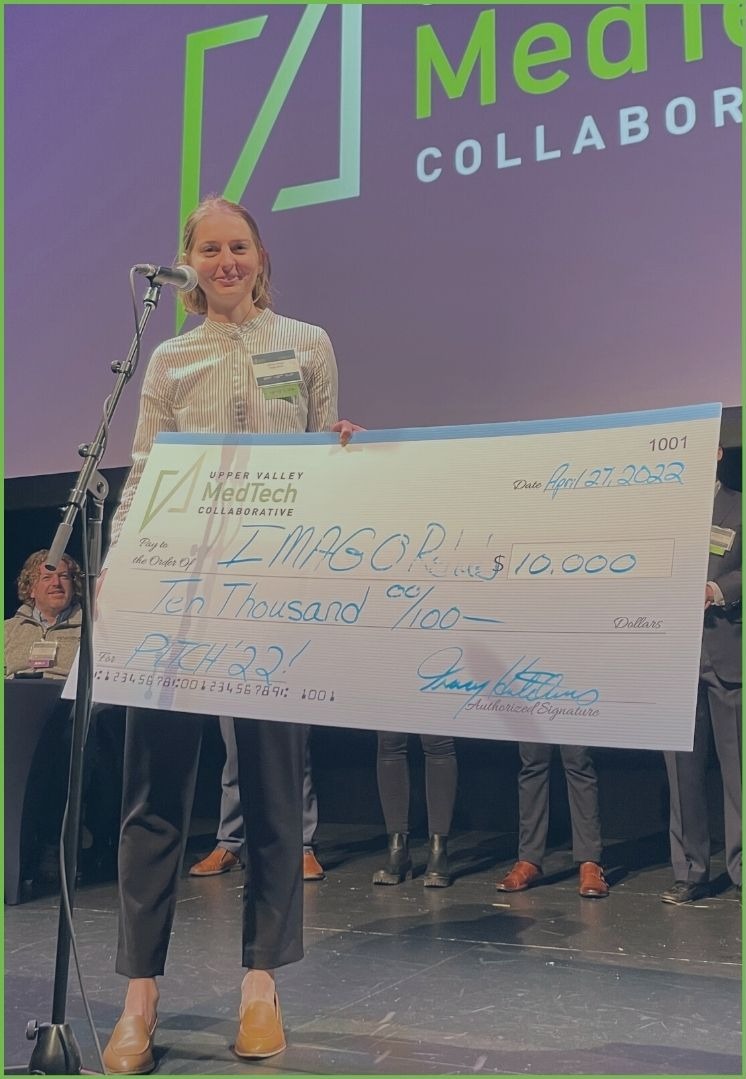 Interested in Sponsorship?
Learn More About Participating:
Sponsorship offers your organization an opportunity to connect with the innovators driving the future of MedTech & BioTech right here in our region.

Take advantage of your chance to address attendees firsthand with options like serving on a panel, working with the future of healthcare innovation by providing in kind-services to pitch award recipients, and receiving exclusive access to broaden your reach to attendees, our network, and subscribers.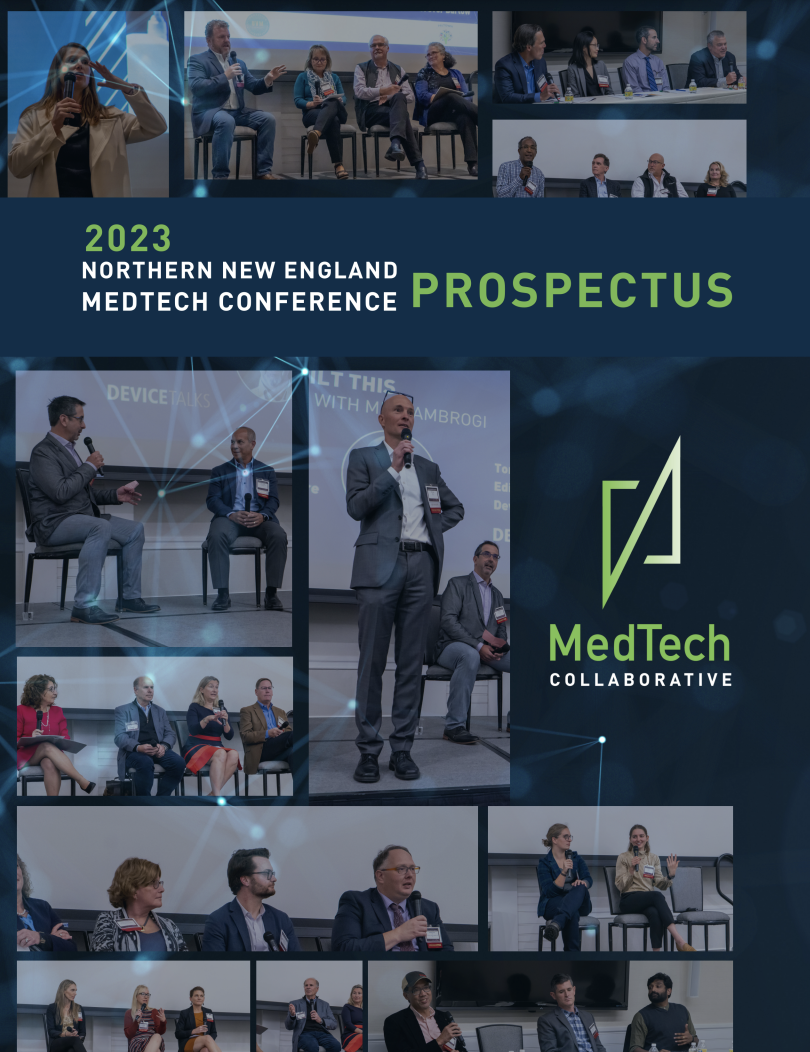 Stay Connected:
Join our network to stay up to date with programming and events: